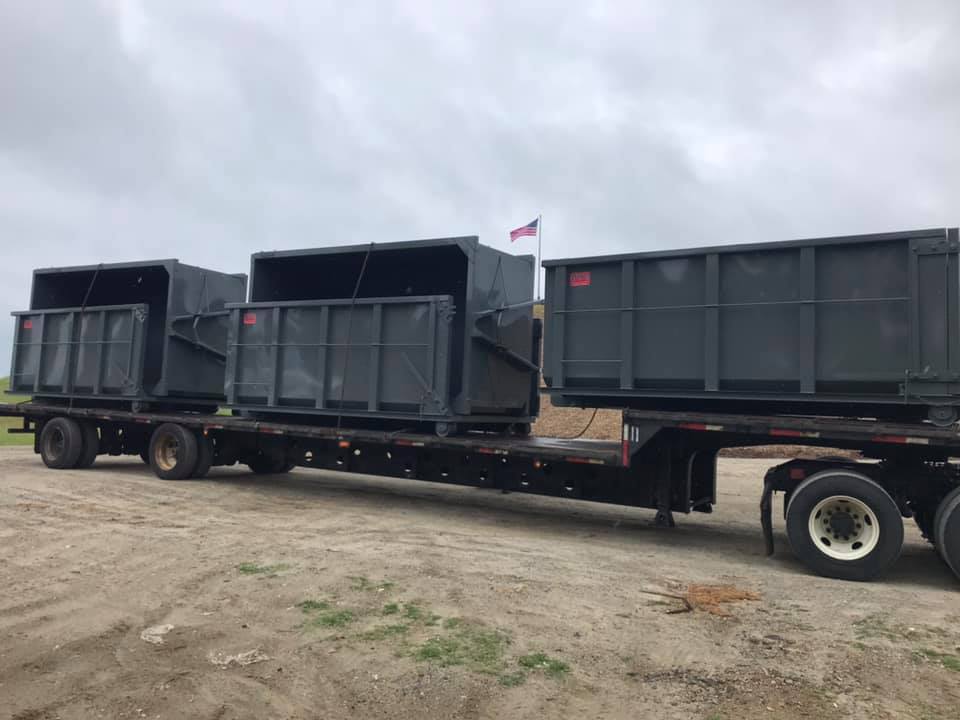 There are a wide variety of options when it comes to dumpster rental, but that does not mean that every option comes with quality. There could be hidden fees that add to your total price, making dumpster rental anything but a bargain. That is always why it pays to choose a dumpster rental service that offers a flat fee.
There are basic rules that need to be followed when renting a dumpster at a flat rate. For example, a flat fee will not permit you to use the dumpster for longer than the agreed-upon time, nor will it permit you to dump items that are not part of the rental agreement, such as toxic or hazardous materials. Extra weight will also carry tonnage fees that are not part of flat rate agreements.
Dumpster Rental companies that provide flat rates are generally not trying to hoodwink customers into paying more money than they should. But without agreeing on a flat rate, customers could wind up paying extra transportation costs in which the dumpster is hauled off to a local landfill. Some types of debris, such as roof shingles may also increase the price of a rental since they require a different type of disposal. Landfill fees can even be added to the cost of a dumpster rental when a flat rate is not initially agreed upon.
There are going to be specifications within every flat rate. These specifications let customers know up front what they can or cannot do with their dumpster rental. Such specifications often include the length of rental, type of acceptable debris, dumpster sizes, included weight, and any charges applied when going over that included weight. As long as those specifications are met, customers will not be charged with any unexpected fees.
Certain dumpster rental also requires obtaining the proper permits, which differs from one municipality to the next. It's a good idea to check whether any permit is required before you agree to rent a dumpster. A failure to do so could mean some extra charges.
Insurance coverage is another area that should not be overlooked. This is a question that should always be asked by customers before renting. A reputable dumpster service will always provide insurance coverage.
When it comes time to seek out a quality Charlotte dumpster rental service that offers a flat fee, contact the pros at Charlotte Dumpster Service. We will walk you through every step of the process and make sure you are not subjected to any hidden or unexpected fees.