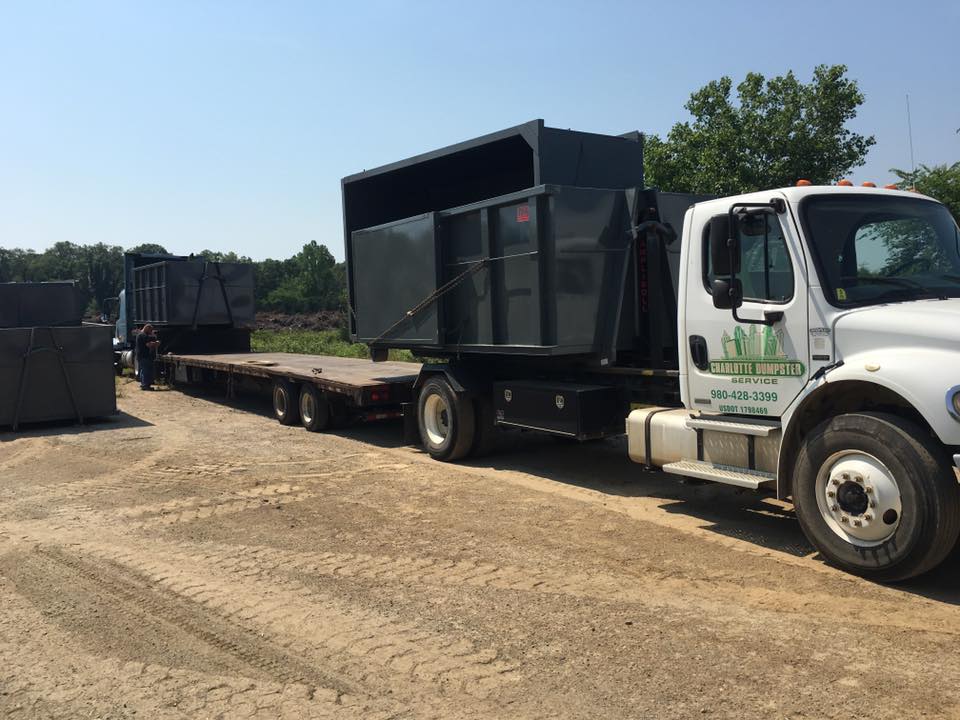 When it comes time to choose a dumpster rental option, there are several things to take into consideration. Here's a look at some need-to-know information about the various options available to anyone considering dumpster rental.
10-cubic yard container
This is the most popular option because it can accommodate so many different types of projects. A 10-yard container holds much more debris than many people might tend to believe. Some of the most common construction projects that call for a 10-yard dumpster are deck removals (200-300 square feet), removal of a single layer of roof shingles and driveway tear outs. Homeowners looking to clean out a couple of rooms can usually pack a 10-yard container with debris from those rooms. Measurements of these containers are 4 feet in height, 12 feet in length and 8 feet in width.
15-cubic yard container
A home remodeling project is usually compatible with a 15-cubic yard container. Those projects include a typical basement remodel or kitchen remodel. To put it in even better perspective, the amount of debris that can fill 15-cubic yard container equates to almost five full loads in a pickup truck. Cleaning out a garage or doing a significant amount of yard cleanup would also be projects that would work well with a 15-cubic yard container. The measurements are 14 feet long, 8 feet wide and 5 feet high. Debris that fills two to three standard-sized rooms are also compatible with these containers.
20-cubic yard container
A larger-scale home remodeling project usually requires a 20-cubic yard dumpster. These dumpsters can be unloaded rather simply and are not as difficult to place as people may think. This particular container will hold approximately 300 square feet of waste and debris. Homeowners cleaning out a two-car garage might want to go with this option. Removing a shingle roof that measures up to 3,000 square-feet would also make due with a 20-yard dumpster. Other projects that call for a 20-yard container generally include tree removal, window replacement for a medium-sized home, and cleaning for large attics or basements. Measurements of this container are 14 feet in length, 8 feet in width and 6 feet in height.
Choosing the right dumpster rental option can be cost effective and also give you just the right amount of space for whatever kind of project you are undertaking. Charlotte Dumpster Service has all different-sized containers and will make sure you have the right one as the business continues to be the best dumpster rental Charlotte has to offer.