The arrival of spring provides more reasons to seek out the service of a dumpster rental service near you. All different dumpster sizes can help with an immensity of different projects that are opportune for the spring time. That's why it is important to reserve your dumpster ahead of time as many people will be involved in the following projects during the spring.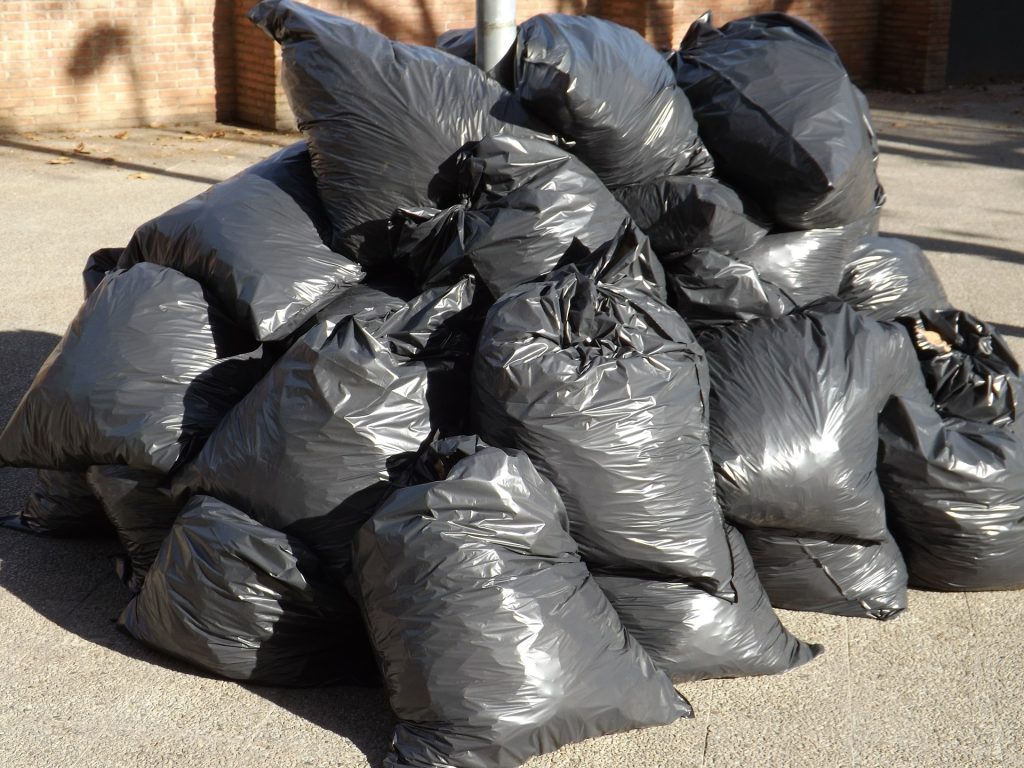 Room Cleanouts
There is a reason why it is called spring cleaning. The weather breaking is the perfect time to clean out a garage, attic, or other room in the home. Many people tend to accumulate more stuff throughout the winter and it does not take too many winters to clutter up quite a few rooms. The arrival of warmer temperatures always means more homeowners will decide to do a cleanout.
Home Sales
The real estate market picks up quite a bit in the spring time as it's a prime time for sellers to unload their homes. The actual sale of a home often requires quite a bit of cleaning out, but many homeowners take action before that sale. Cleaning out a home will make it more appealing to buyers as it helps eliminate clutter and opens up space. A dumpster service can help get rid of any unwanted items.
Home Repairs
The harsh winter months can take its toll on homes. Roofs and siding that are affected by the winter weather can really be fixed up when the spring season arrives. In the midst of those repairs, there is going to be plenty of debris, which makes dumpster rental pretty much a necessity.
Moving Days
Whether you rent or own a home, spring time is popular for moving. Weekends can be rather hectic as people scramble to rent moving trucks and dumpsters in an effort to relocate. More of these moving days also means less dumpsters for rent.
Yardwork
The coming of spring is a chance for homeowners to get their yards in order. That task is made easier with dumpster rental as there is usually lots of debris that needs disposal. Branches, trees, grass and bushes are just a few types of yard waste that make their way into a dumpster.
For the best dumpster rental Charlotte NC has to offer, contact a customer service associate at Charlotte Dumpster Rental or start with a quick quote from their website. Why delay? Reserve your dumpster today and make your next spring project more manageable with the dumpster size of your choice. Make sure to check out our other blogs for tips on choosing the right dumpster and how to manage it properly.