Dumpster rental is essential for certain types of house cleanouts, construction jobs and moving days. There are also some essentials everyone should know when renting a dumpster. The following tips can make the entire process a much smoother one for you.
Schedule In Advance
Dumpsters are not small items which means that companies only have so many containers available for rent. At certain times of the year, there is a high demand for dumpsters. So, to avoid getting left out, schedule your dumpster rental at least a week or two in advance. It's not wise to assume that you could call up at the last minute and expect a dumpster to be delivered the very next day.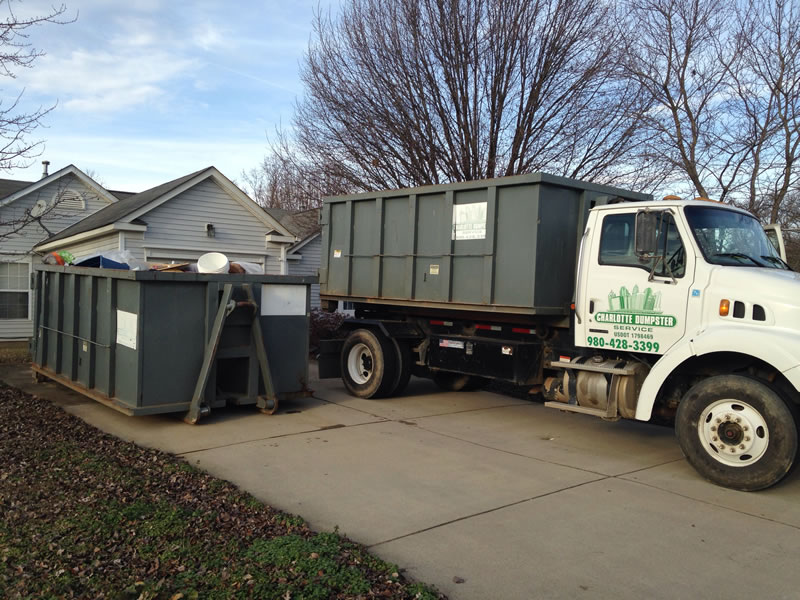 Rent Locally
There are a variety of national dumpster rental services that advertise throughout the country. Renting a dumpster from one of those national companies could present unnecessary charges. These companies generally act as a kind of middleman, which connects customers to local dumpster rental services. That means the middleman has to earn a fee. And that drives the overall price of your dumpster rental upwards. It is much easier and cheaper to rent directly from a local service.
Select a Location
Before you order a dumpster, map out the location where it will be placed. In other words, just don't assume that it will fit. If you decide to rent a 30-yard dumpster, make sure you have a spot big enough to hold that dumpster. It's easy to underestimate square-footage with your eyes, so get out that tape measure and double check to make sure your designated area is big enough to hold the dumpster you intend to rent.
Learn About Permits
Different municipalities have different laws about where you can place a dumpster. Some cities do not allow dumpsters on city property without a permit. Some cities even require residents to obtain a permit in order to rent a dumpster on their own property. Call your local municipality and find out the rules and regulations or it could wind up costing you money in fines. Also keep in mind that some homeowners associations have strict rules about dumpster rental.
Charlotte Dumpster Service is the area's top spot for all kinds of dumpster rental. With a wide selection of dumpster sizes, there is a solution for everyone. Affordable prices and timely delivery have helped make Charlotte Dumpster Service the best dumpster rental Charlotte has to offer.