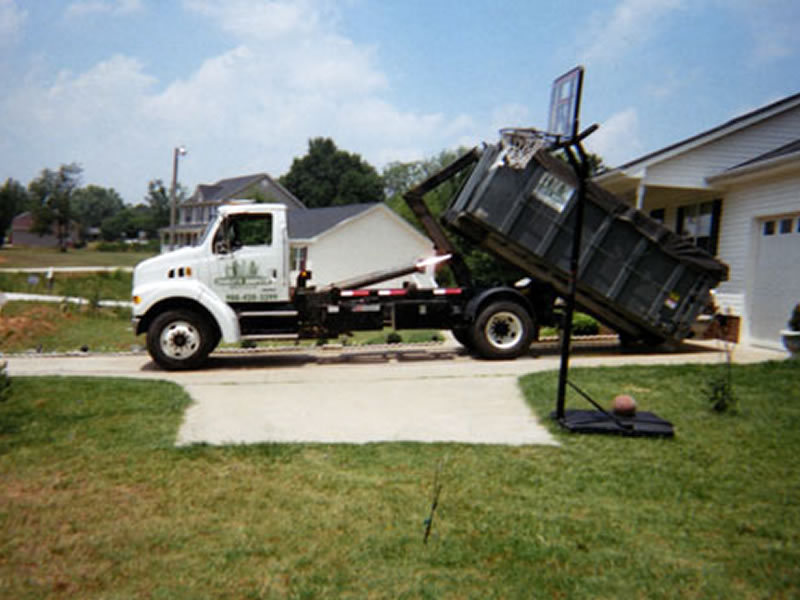 Before you have a dumpster delivered to your home or job site, there are important areas that need to be addressed. Picking up the phone and calling one random company is never a safe move. Here's a look at some tips that will help you begin the dumpster rental process.
Size Up Your Space
Since dumpsters are available in all different sizes, you need to know what kind of container you need, whether it be a 10, 20 or 30-yard dumpster. Try to estimate how much debris will be a result of your project and that will allow you to start shopping around.
Look Around
Before actually renting a dumpster, it is smart to start calling around to various dumpster services. Don't be lured in by national companies as they usually do nothing more than connect you with a local dumpster rental service. Learn what you can about each company's rates, customer rating and policy. A little research beforehand could save you a lot of headaches and money in the long run.
Make Sure It Is Permitted
Some homeowners associations and even some municipalities restrict dumpster rental. Meanwhile, others allow dumpster rental with the proper permitting. This is the first thing anyone should acquire before renting a dumpster. A failure to do so could result in costly fines.
Make Room for Drop Off
Renting a dumpster will require a little more room beyond the size of the dumpster. Remember that a truck has to arrive and drop off the dumpster. That means there will be the need for that truck to maneuver around a little bit. If the space is too tight, the truck will not be able to unload the dumpster. So get out your tape measure and go to work.
Know the Competition
Dumpster rental service is sometimes rivaled by junk removal companies and the two are not one in the same. Dumpster rental is generally cheaper in price as junk removal companies have a lot of additional fees and often charge by the pound. That could quickly add up and if you are not careful, you could wind up spending much more than you originally wanted to spend.
Charlotte dumpster rental has never been easier as it is now with Charlotte Dumpster Service. One of our friendly customer associates can start you off in the dumpster rental process and be right there for you from beginning to end. Make your next dumpster rental a simple process by contacting Charlotte Dumpster Service today.