The growing importance of dumpster rental is evident. Today, jobs and projects big and small necessitate this service to properly dispose of debris, dirt and other waste materials. All that junk simply cannot be left sitting on the front yard or around the job site area; consequently hindering efficient and safe working practices.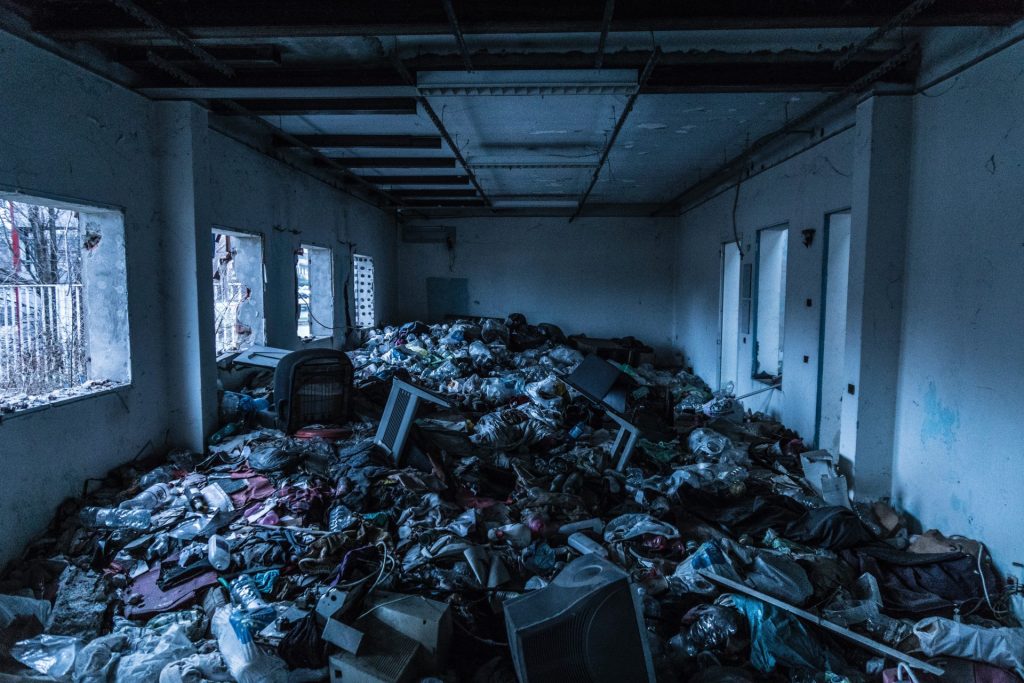 The Challenge of Choosing
As more and more firms promise to be the best in the industry, the challenge for clients is finding the best dumpster rental provider with the right answers to their specific requirements. If you are trying to select the most appropriate dumpster service for the job, consider these "Three D's" to help you navigate your decision:
Define Your Need
A key factor in choosing your dumpster rental company is determining the project involved. The needs of a contractor, construction firm or landscaping company are entirely different from the dumpster requirements of businesses and offices doing thorough liquidations or upgrades, for example. Realtors clearing abandoned homes or upgrading houses for sale and homeowners doing spring cleaning have different needs as well.
Dimension and Costs
The project will determine the kind of dumpster you will need: the bigger the scope of the job, the larger the dumpster you should rent. Dumpster rental companies have a selection of roll-off dumpster sizes measured in cubic yards to make room for your waste materials and ensure an efficient disposal. And while finding out the best size of your dumpster, consider the costs of the rental service. There are providers that can offer flat fees which are adjusted based on the size and duration of your rental service.
Delivery, Pick-up, and Overall Customer Service
This is a highly significant part of choosing the best dumpster rental service. You might be thinking you've hit the jackpot with a provider giving you low prices and the perfect dumpster dimensions to fit your project, but their customer service might be far from ideal. Settle only for a company that does not only meet your demands, but also demonstrates courtesy whenever you ask questions about their pick-up and delivery schedules or seek to clarify their rates and waste disposal rules.
Top Dumpster Rental Service in Charlotte
A veteran owned and operated company like Charlotte Dumpster Service has the experience it takes to understand what each client needs. As the area's trusted team for everything dumpster rental, the company has serviced different clients all over Charlotte, NC and beyond to ensure that their requirements are met in a fast and efficient manner – without breaking the bank.
As a leading provider, Charlotte Dumpster Service assists clients in their waste management efforts, from notifying them of acceptable and unacceptable junk as the law dictates, to promptly delivering and picking up their containers. Why settle for a dumpster rental company that doesn't live up to your expectations? Find out more about how Charlotte Dumpster Service can help you.