It might seem as though renting a dumpster is as simple as picking up a phone and contacting a company that specializes in that area. However, people often discover it is not that simple. There are important points to know which could make for an easier, safer and more productive dumpster rental process.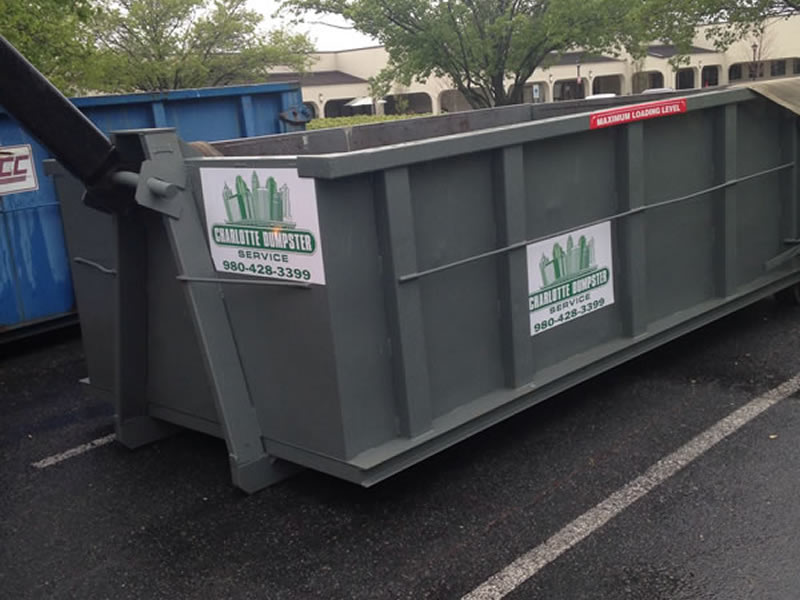 Prep for safe delivery.
There could be existing obstacles that get in the way of safe delivery, such as overhanging wires or trees. Whatever the occasion for your dumpster rental, there should be about 25 feet of clear space above the dumpster. If there is the need for the company to come out and move the dumpster to a different spot, it could lead to additional charges. Make sure your designated area of delivery is adequate.
Consider the Size.
Why pay for a 30-yd model when a small roll-off dumpster will suffice? No matter who you are, you can always stand to save a buck. Estimate how much debris or trash you will need to dispose of and then choose the appropriate dumpster dimensions. If you are unsure, discuss this issue with your rental company.
What goes into a dumpster?
Not everything can be put into the container and taken away for disposal. There are extra fees for things like electronics and tires since landfills require extra charges for such items. Landfills charge fees which are also referred to as tipping charges. Furthermore, batteries, liquids and hazardous materials are generally not permitted in a basic dumpster rental service.
Save yourself some money.
When searching for a dumpster rental, there will always be national and local companies competing for your business. Local dumpster rental is usually a more affordable option. There is much more overhead in larger companies which causes prices to increase. Most local companies are family-owned and pride themselves on maintaining a solid reputation in their local communities.
Get ready for arrival.
Dumpsters are very heavy, which makes it prudent to take proper precautions for their arrival. The most ideal place to put a dumpster would be on soft grass. When putting a dumpster rental on driveways or asphalt, there is the risk of the surface cracking or splitting. One way to eliminate this danger is to place plywood down atop the area where the dumpster will be placed.
Check for permits.
In the event that you are looking to place your dumpster rental in the street, check to see if your city or township requires a permit. Many municipalities have strict rules on dumpster rental service. Your local dumpster rental company should be able to enlighten you as to when a permit is required.
If you are in the market for dumpster Rental in Charlotte, there is one place that can walk you through every step of the process. Charlotte Dumpster Service continues to help contractors, business owners and homeowners get the right dumpster for their respective jobs. Our team at Charlotte Dumpster Service can quote you an affordable cost of dumpster rental and bring you prompt, efficient service.