There are a lot of different reasons to go with the option of renting a dumpster. Dumpster rental is an excellent solution for certain jobs and tasks, some of which are as follows.
Home Renovations
This type of project makes for quite a bit of debris and it can accumulate quicker than some people might realize. Hauling off trash can be time consuming, messy and even costly at times. There can also be injury issues associated with transporting trash. When renovating a home, expect a mess.
Construction sites
Construction crews have plenty to worry about from a job-specific perspective. Construction jobs can be done quicker and more efficiently without having the added chore of waste management. Construction jobs can move along more productively when all of the waste and debris can go into one convenient spot.
Move-outs
You never know how much stuff you actually have until you move. Many times, a few simple trash bags will not suffice as there can be a great deal of stuff that winds up going in the trash. The process can be a whole lot easier with a dumpster. We have various dumpster sizes to choose from.
Roof Repair
Shingles, loose nails and other types of debris are all part of roof repair. That type of debris can cause injuries if it is not disposed of properly. A dumpster can create a safer work environment for all those around.
Large Events
With large groups of people, there are usually large amounts of trash. Concerts and festivals are the type of events where clean up can be a painstaking task. The use of a dumpster can keep the event manageable as it unfolds.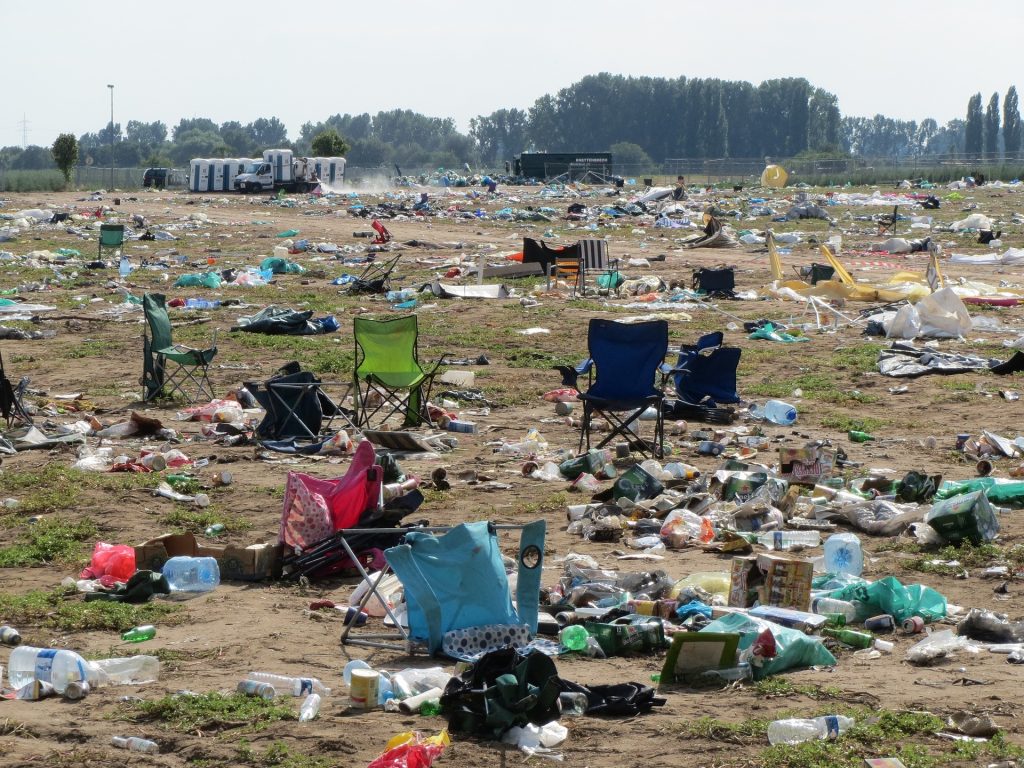 Yard refuse
Yards may need a lot of cleaning after a storm or during the change of the seasons. Fall produces a lot of leaves while trimming trees and landscaping projects can also produce large amounts of waste.
If you are looking for the top dumpster rental service Charlotte, NC has to offer, contact the professionals at Charlotte Dumpster Service. A variety of dumpster sizes are available as we can help you with whatever kind of task you are undertaking.