Waste management can be a lucrative business as some of the best in that industry are pulling in some very handsome salaries. Here is a look at the top salaries of waste company CEOs during the 2015 fiscal year.
David Steiner (Waste Management Inc.) – $11.6 million
Steiner's salary as CEO/ President is off the charts and his salary of $11.6 million led all executives in the waste management industry. His base pay consisted of $1.275 million while he earned $1.8 million in bonuses and more than $8 million in equity. It may come as no surprise that Waste Management's services is the leader in North America and its customers range from the residential, commercial, municipal and industrial sectors throughout the continent.
Ronald Slager (Republic Services Inc.) – $10.8 million
It was not a bad 2015 for Slager as his base salary started at $1.13 million while bonuses added on another $3.47 million and more than $5.8 million in equity drove his total earnings up over the $10 million mark.
Dan Batrack (Tetra Tech) – $5.41 million
As president and CEO, Batrack received a base pay of $900k while his bonuses just eclipsed the $1 million mark. Add in more than $3 million in equity and it was a strong year for Batrack and Tetra Tech.
Ronald Mittelstaedt (Waste Connections Inc.) – $5.38 million
A $950k base salary was bestowed to Mittelstaedt while his 2015 bonuses stretched just over $1.8 million and his total was rounded out by nearly $2.5 million in total equity.
Charles Alutto (Stericycle Inc.) – $3.6 million
The base pay for Alutto was $379k in 2015 and his bonuses totaled $721k. There was also a tad over $2.5 million in equity. Based out of Wilmington, Delaware, Stericycle is a member of the Fortune 1000.
James Trevathan (Waste Management Inc.) – $3.45 million
This just goes to show how powerful Waste Management is as Trevathan is the Vice President/ Chief Operating Officer. His $678k base pay exceeded that of other leading CEOs in the industry. His $638k in bonuses and $2 million in equity pushed him past many CEOs and Presidents in the industry.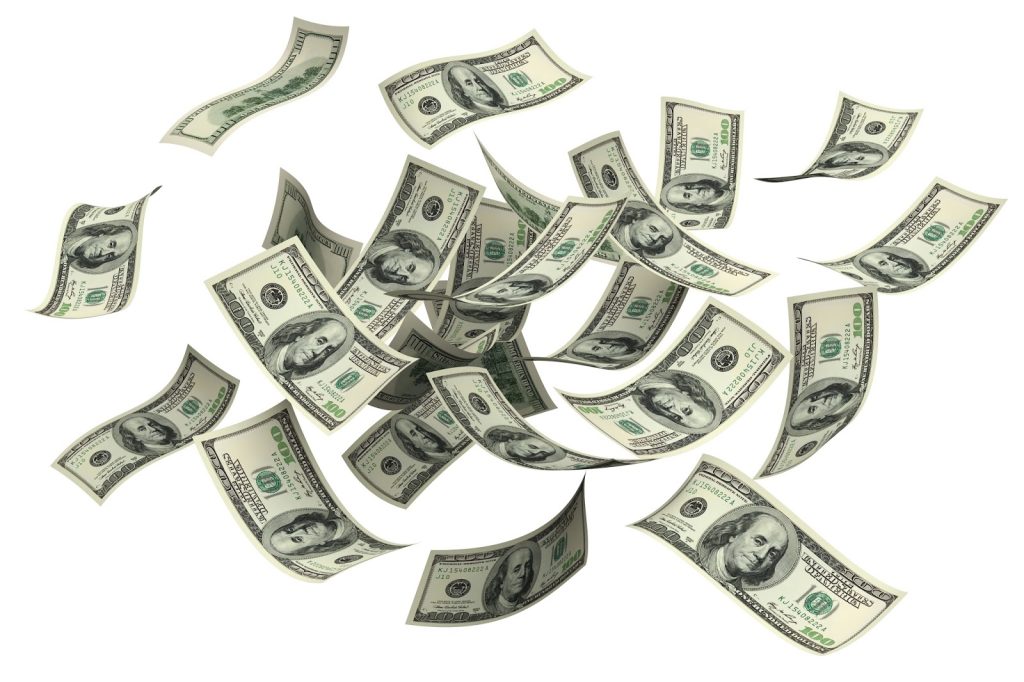 When it comes time to remove excess waste from your home or business, Charlotte Dumpster Service can provide you with the all dumpster sizes at affordable prices. Contact the team at Charlotte Dumpster Service and make your next cleanout or home renovation an easier one.